A Dj music multi-desktop!


Come and have a look at Cbra Systems
Hi, music lover!

Thank you for visiting the Cbra Systems website! Because without you, no party!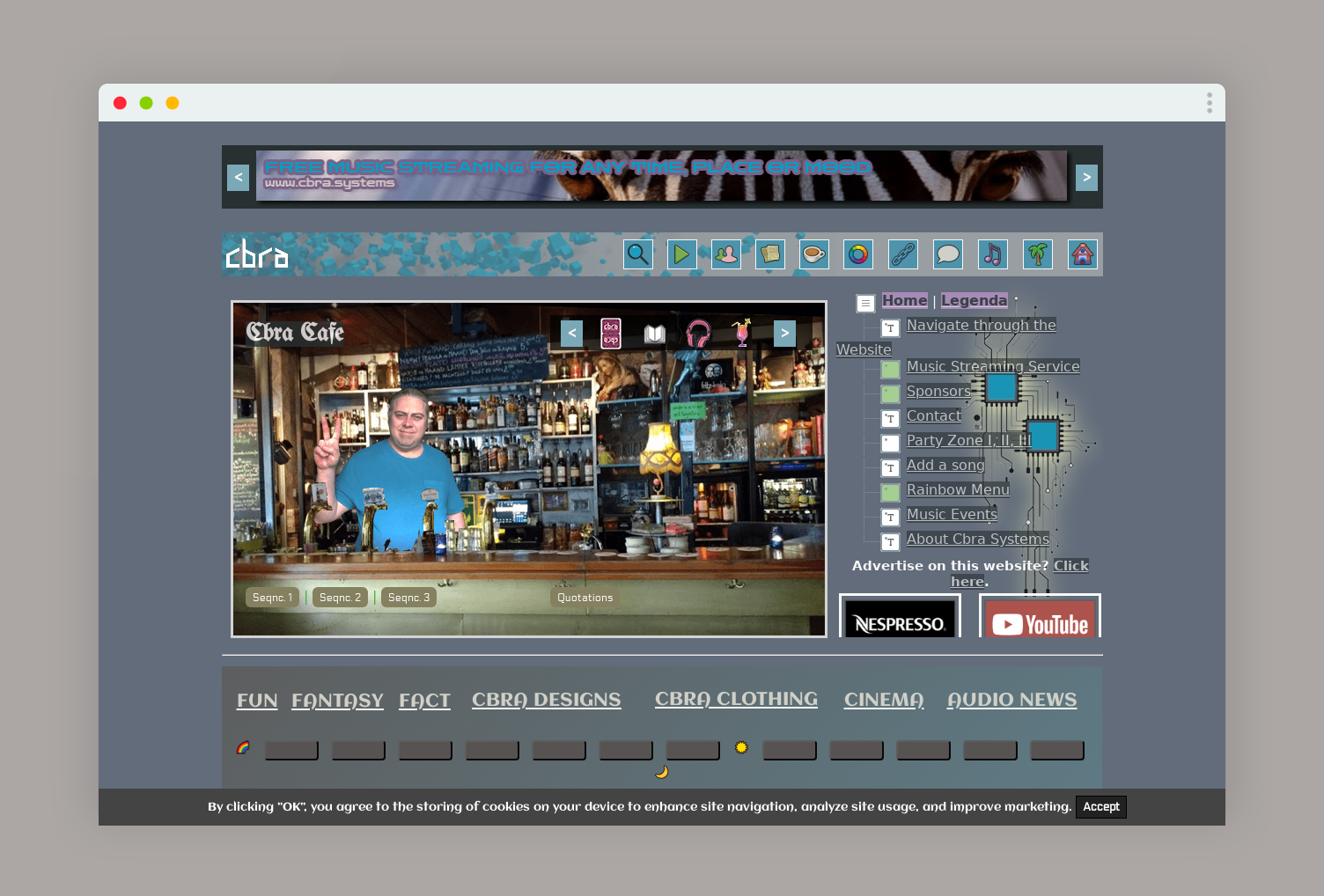 The best music database for just about any mood!
Welcome to Cbra (audio), your number one online music streaming platform for any occasion! Browse the huge free database and enjoy and listen to music for hours...

About Cbra Systems
Beginnings are usually scary, and endings are usually sad, but it is everything in between that makes it all worthwhile. This project, a Dj music multi-desktop, resulted from his passion for music and images. Every day he is busy processing his creativity in music and web design. Cbra Systems is an art project, basically a digital blueprint from Ruben Geerlings a.k.a. Trish Thunderstone also the founder of cbra.systems, an innovative website with a distinctive take on music, technology, and beyond.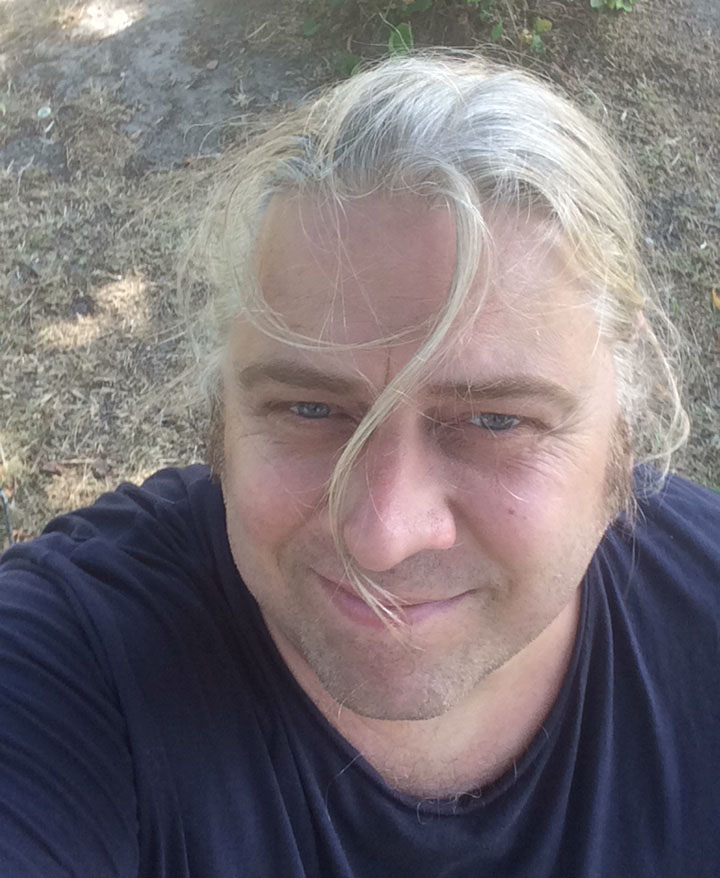 Background
He grew up in a small village called "the Wilderness Star Valley's" located in the North of the Netherlands. When he celebrated his nineteenth birthday, he decided to leave the village and go to a bigger city Groningen, the capital city from this north east county of the Netherlands. This pianist, also known as Mr. Trish Thunderstone, does love composing music. His first computer was a ZX-Spectrum and an MSX computer, and later, he had a Commodore Amiga-500 / 2000. With programs such as OctaMed 4.0 and a digital sampler, he learns to composes, nowadays he is using a Personal Computer and has installed Ableton Live to record his music.

Cbra Designs
If you enjoy using Cbra Systems, you can support me by buying me a coffee for further development. Every donation is appreciated! Or you can buy something from Cbra Designs (things you can't buy elsewhere). Why? Because it is hand-crafted, and most of the time, useful.