Director of www.cbra.systems. Passion for music and images. Besides offering and promoting music without interruptions,
I'd like to concentrate on composing music and sounds for film and advertising purposes. Commissioned I'm working on the processing of my creativity in music and images daily. I love to paint, play the piano and composing music.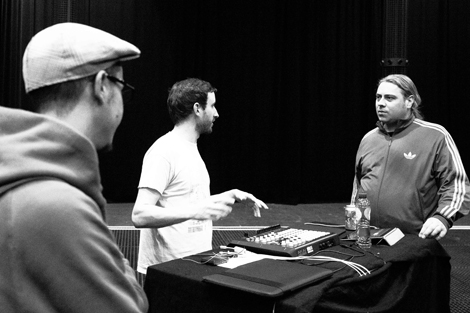 Hi all,

A reminder of the conversation with Max Cooper at the Amsterdam Dance Event. Photo by Henri Blommers.